Many people confused with whether we need to install the power surge protector or not for the Household appliances. Actually, it is safer if we do that, especially for the villa in the suburbs. That can play a lightning protection role. Moreover, the power protector is useful in terms of anti-leakage protection.
Power Surge Protector For Home
If we want to get the way of protection the household appliances, a single easy-to-handle device is a wall plug surge protector. Many integrated plugs can protect the electrical equipment of each branch separately. It's the one that has many plugs side by side. To use it, if you want to protect, you must draw a neutral and live wire from the bus, connect it to the protector, and then draw two wires from the power protector to connect to the electrical equipment.
This type of power surge protector is very good for the commonly used household appliances, such as, TVs, refrigerator, freezers, computers, etc.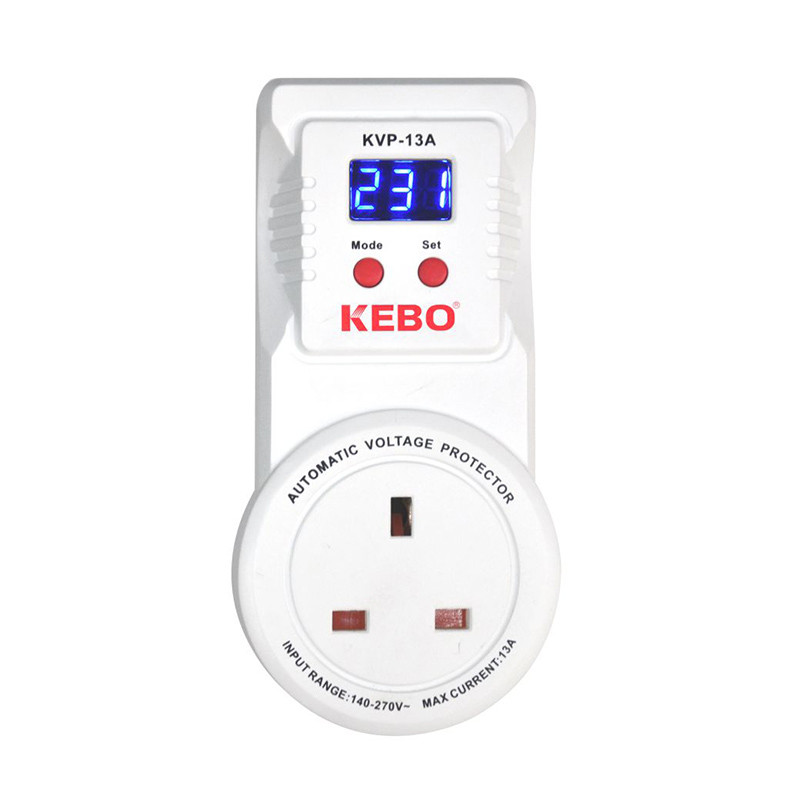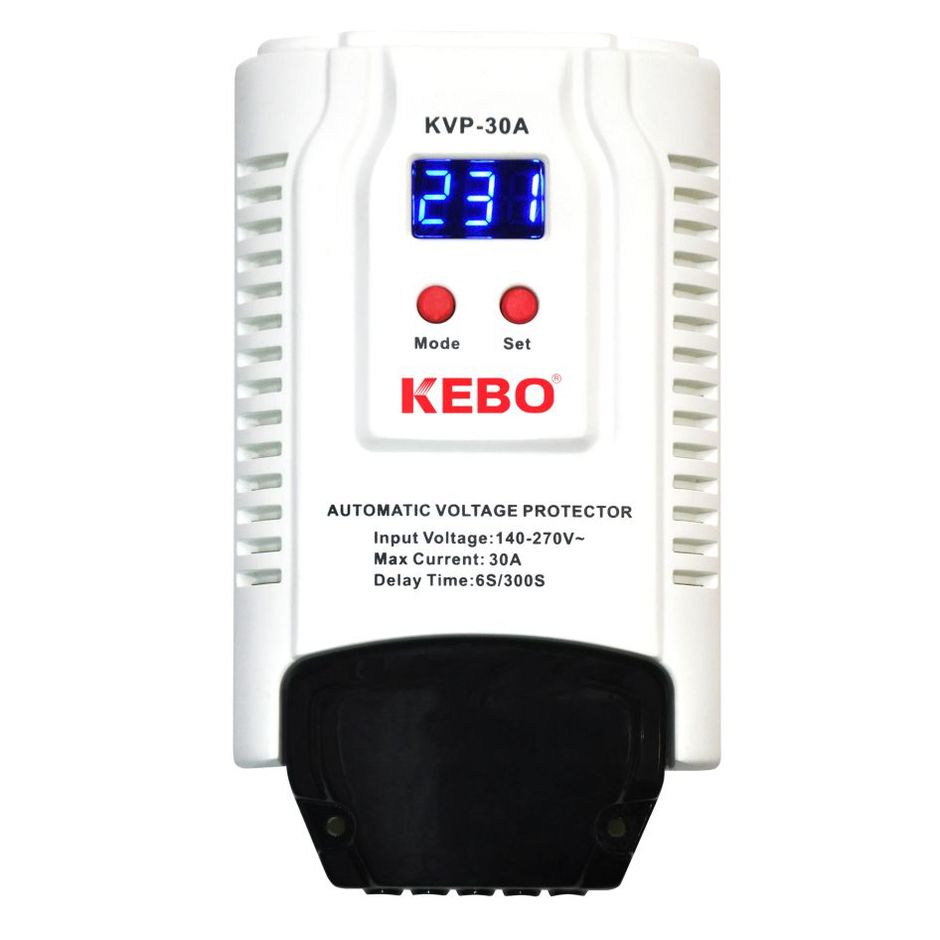 Example: How to use Power Surge Protector for TV Correctly
Basically, the usage of power surge protector is the same as the ordinary socket. But when the TV is turned off by copy remote control, it has not been completely turned off. After the energy-saving socket senses a small current, it can turn off the power completely at this time, eliminating the need for people to turn off. It is generally recommended to connect the power supply of the TV to the fuse-plugged board, so that if the power supply voltage fluctuates greatly, the TV can be protected.
Some Tips of Choosing Suitable Power Surge Protectors
1. Lightning power protector with surge protection for video, radio frequency, and digital signals. It is suitable for the third-level lightning protection of satellite antennas, surveillance signals, set-top boxes and other related equipment. It can solve the problem of power supply and signal lightning protection at the same time.
2. Lightning power protector with PSTN, ISDN / ADSL cable communication surge protection function can simultaneously solve the communication and power surge protection of PSTN, ISDN, ADSLMODEM, fax machine and other equipment.
3. Lightning power protector with 10 / 100M adaptive network surge protection function, suitable for power supply and network two-way protection of local area network stand-alone workstations.
4. Cabinet socket type power protector can be installed on a 19-inch standard rack, which can carefully protect the sensitive equipment of single-phase AC power supply (such as computer room server), which is used as the third-level protection of the power supply at the equipment end.
Conclusion: Socket-type power surge protectors are commonly available in 6-bit and 8-bit, as well as 2, 3, 4, and 7-bit.
Surge Protector Reviews: Best Surge Protector 2019
Wall Mounted Automatic Power Voltage surge Protector KVP Series 13A Easy Operation
◪Wide regulated voltage range 140-280V
◪Microprocessor controlled PCB board
◪Adjustable parameters settings
◪High speed response time <200ms
◪Automatic recovery system without user's intervention
◪Full protection such as high/low voltage, delay output, overload, short circuit, surge, spike